The BEAH Network
The BEAH (Businesses Excited About Humanity) Network is a network of businesses and clubs to inspire people all over the world to be excited about life and about doing good in the world, solving world problems, and celebrating the connection of all living things. It is sponsored by socially conscious business leaders who inspire people all over the world, especially our youth, to pursue their dreams to create businesses and personal visions that contribute to creating a better world for all.
The BEAH Network consists of the YEAH Clubs (Youth Excited About Humanity), MEAH Clubs (Millennials Excited About Humanity), PEAH Clubs (Parents Excited About Humanity), and AEAH + B Clubs (Animals Excited About Humanity – Plus Bees).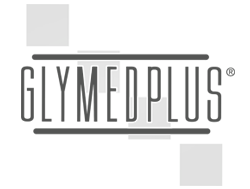 GLYMED PLUS
www.GlymedPlus.com
GlyMed Plus is a pioneer and industry leader in the field of pharmaceutical skin care products (which can only be purchased through a skin-care professional). GlyMed Plus was founded in 1991 by Christine Heathman, a Licensed Master Esthetician, Certified Medical Esthetician, and Licensed Massage Therapist. GlyMed Plus serves the Professional Skin Care community with more than 100 products, including a line of long-lasting, mineral makeups which protect skin from UV rays and provide antioxidant-rich nutrients to promote healthy skin.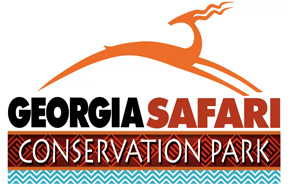 GEORGIA SAFARI CONSERVATION PARK
www.GeorgiaSafari.com
The Georgia Safari Conservation Park is being developed in Morgan County, Georgia. When fully developed, the Park will feature three attractions: a safari drive-through experience, a traditional walk-through zoo, and Treetop Lodging. Custom guided tours through the 500-acre Park will feature multiple species of African wildlife, including giraffes, rhinos, zebras, bongos, kudus, ostriches, and more. From the moment they enter the Park, guests will be immersed in lush botanical gardens, landscaped walkways, and naturalistic animal exhibits, taking them on an experiential tour of environments, wildlife, and cultures from around the world.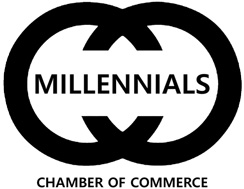 MILLENNIALS CHAMBER OF COMMERCE
www.millechamber.com
The Millennials Chamber of Commerce (MC2 for short) is "a diverse group of global Millennials with a bold mission: To provide a platform for real-life conversations, transparent idea-sharing, innovative cutting-edge strategies, and one-of-a-kind experiences to bridge generations." MC2 is for dreamers who are ready to disrupt the status quo and dominate the world through their innovative New3 model: (1) New Media, (2) New Life, and (3) New Money. It is made up of four Global Millennial Citizens and collaborative partners who share their mission. The four global millennial citizens are: (1) In College/Recent Grads, (2) Young Professionals, (3) Millennial Women, and (4) Hip and Sexy Moms and Dads.